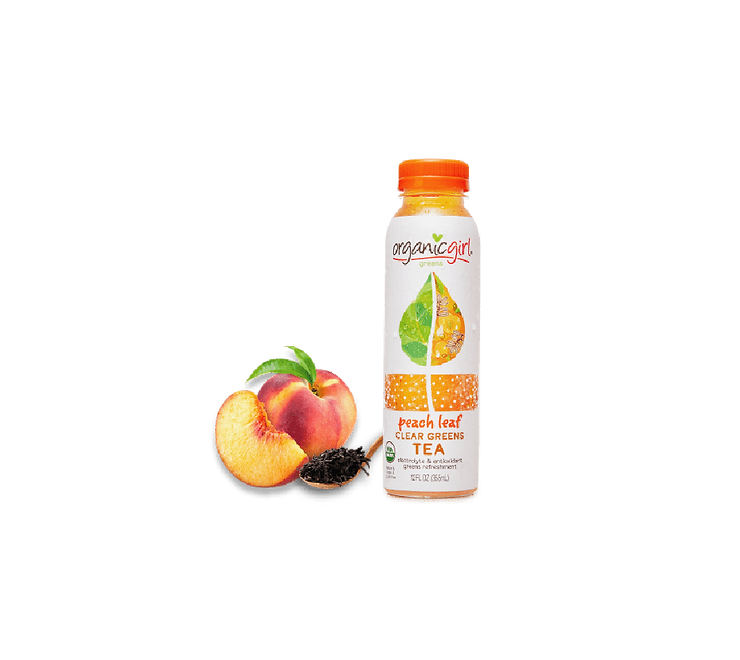 Product Launch Campaign & Merchandising Support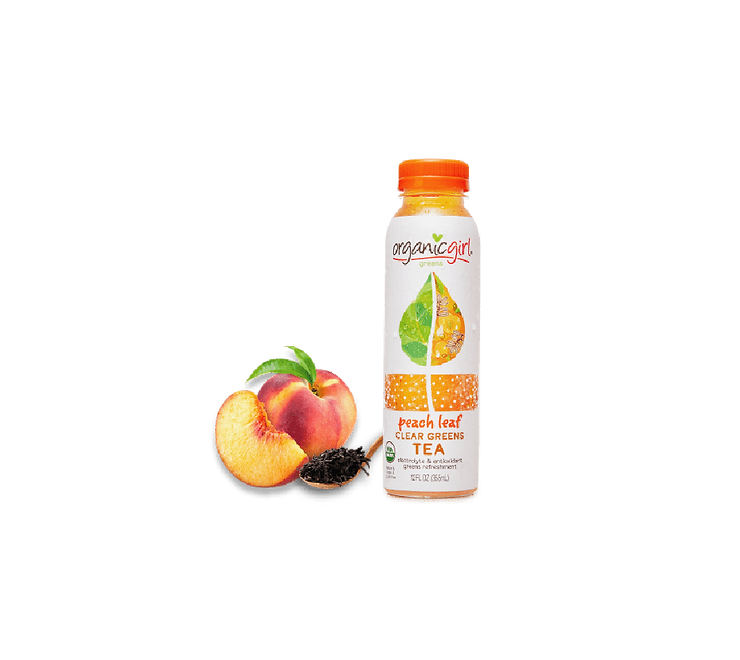 SUMMARY:
Organicgirl® launched their rebranded line of beverages in California grocery chains. Phun for All conducted its merchandising services to include store resets, audits, data gathering and more, while additionally supporting the rebrand with in-store demos and community events to introduce the line to the target consumer and promote the benefits of drinking Organicgirl beverages.
EXECUTION:
As an integral partner in Organicgirl's growth over the past six years, Phun for All was enlisted to coordinate and execute store resets and audits, as well as schedule and execute in-store demos and community events in the test markets.
Brand ambassadors were first used to support the executive team in store resets across the state. Once the line was successfully placed in all stores, the team began ongoing store audits in running in-store demos to ensure the products were accurately placed, priced, and marketed to consumers.
In addition to the efforts in-store, the team was used to identify local businesses and fitness studios where they would schedule sampling events and engage with attendees to continue to promote Organicgirl beverages by driving brand awareness and subsequent store sales.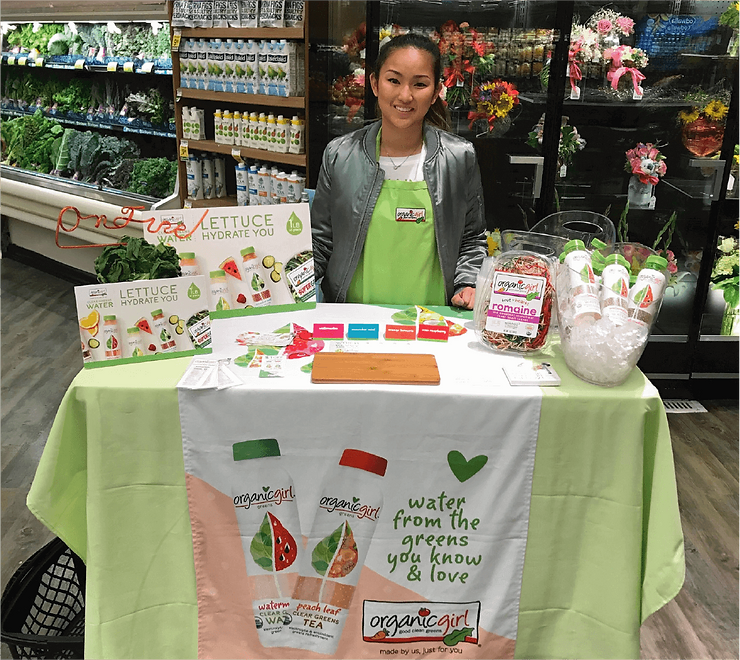 RESULTS:
During the six-month launch period, the team successfully completed resets at 79 retail locations, weekly audits in 68 stores, visits to 73 fitness studios and businesses with targeted samplings, and 400 demos in 100 different stores.
While establishing memorable interactions with consumers, our Brand Ambassadors were also able to gather and report valuable feedback. Post-demo recap reports were tailored to what information the client requested, including metrics and qualitative data about the demo itself, as well as specific Q&A's for consumer research. These reports reflected an overall positive response from those who sampled.
"It looks like a sweet, tasty juice. I don't think I would purchase one if you hadn't explained the benefits to me."
"I get coconut water for the electrolyte
content, so that's very important to me. To have something with less sugar that is just as hydrating is amazing!"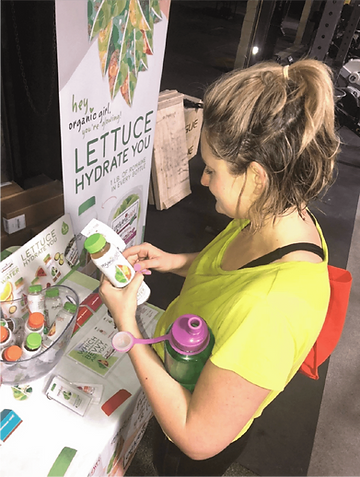 The Organicgirl beverage line has grown in popularity, aligning itself as a convenient,
delicious, and nutritious means for enjoying Organicgirl high-quality greens while on the go. With this project and in its longstanding partnership with Organicgirl, Phun for All continues to support Organicgirl tastings and events across the U.S. and the brand continues to flourish and is a household name.