Ralph Retail In-Store Activation Program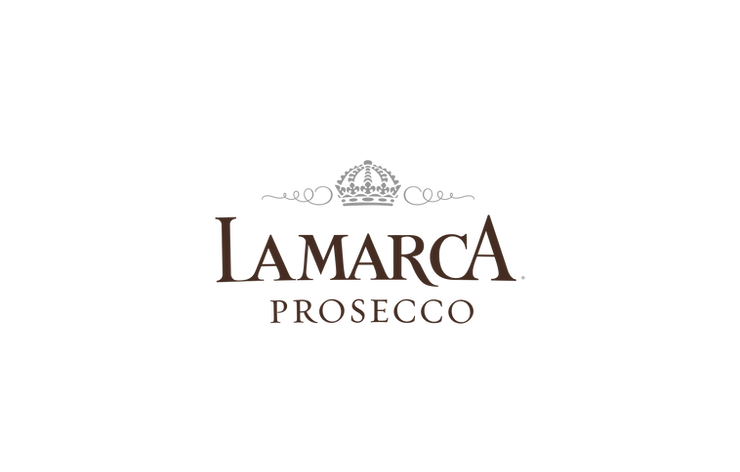 CLIENT:
Crafted in the heart of Italy, La Marca Prosecco is America's favorite sparkling wine that has a light, refreshing flavor that pairs well with all of your most-loved dishes, plus its bubbly personality fits any occasion!
With three different styles of prosecco, La Marca has been making any celebration and special occasion a little more bubbly since 1968.
PROBLEM:
One of La Marca's signature items is their mini 187mL bottle that makes it ideal for single servings or an easy and thoughtful gift to someone during the holidays. With this in mind, La Marca reached out to Phun for All to bring awareness and increase sales for the mini gift-sized bottle during the holiday season.
La Marca was looking for a quick action plan on bringing their product directly to the hands of their consumers that could be planned and executed within a 10 day period during Christmas and New Year.
PLAN OF ACTION:
To get in front of as many consumers as possible, Phun for All scheduled 21 in-store demos at Ralph's grocery stores in California within a 10 day period. Not only did La Marca not need to do any scheduling, Phun for All also staffed all activations with trained Brand Ambassadors from their Brand Ambassador program.
La Marca provided training materials about their products to the Phun for All Brand Ambassadors. Each Brand Ambassador was equipped to speak about the product and answer any questions the consumers might have had.
After each demo, the Brand Ambassadors would send a report through Phun for All's reporting software that was then directly sent to La Marca. This report noted information ranging from how many units were sold and sampled that day, what the flow of traffic was like at the store itself, and what the overall feedback was from consumers after tasting the prosecco.
RESULTS:
Over the course of the 21 activations, over 1,650 consumers were engaged and a total of 491 units were sold.
All Brand Ambassadors reported that everyone who sampled the product that hadn't tried it before was pleasantly surprised and had always been wanting to try it before buying, so this was the perfect opportunity to do so.
Most of the consumers that purchased the prosecco were buying specifically for holiday gifts. A few even commented that they had purchased the mini bottles as stocking stuffers for that year.
Not only was Phun for All able to provide feedback from the consumers, but Phun for All makes sure to get feedback from the store managers where the in-store demos are being held. At every Ralph's grocery store, managers were approaching the Brand Ambassadors and letting them know how well the demo was going. Most managers even suggested they schedule more demos in the future.
CONCLUSION:
Overall, La Marca was pleased with the outcome of the in-store demos and happy to have given the responsibility of scheduling, staffing, and managing the demos to Phun for All.
A key takeaway for La Marca was how successful sampling the product can be for a consumer who has never tried the product before but may have always been curious. This is something Phun for All hopes to accomplish for every brand, creating a closer bond between a brand and its consumers through face-to-face experiences that are personalized specifically to your brand and messaging.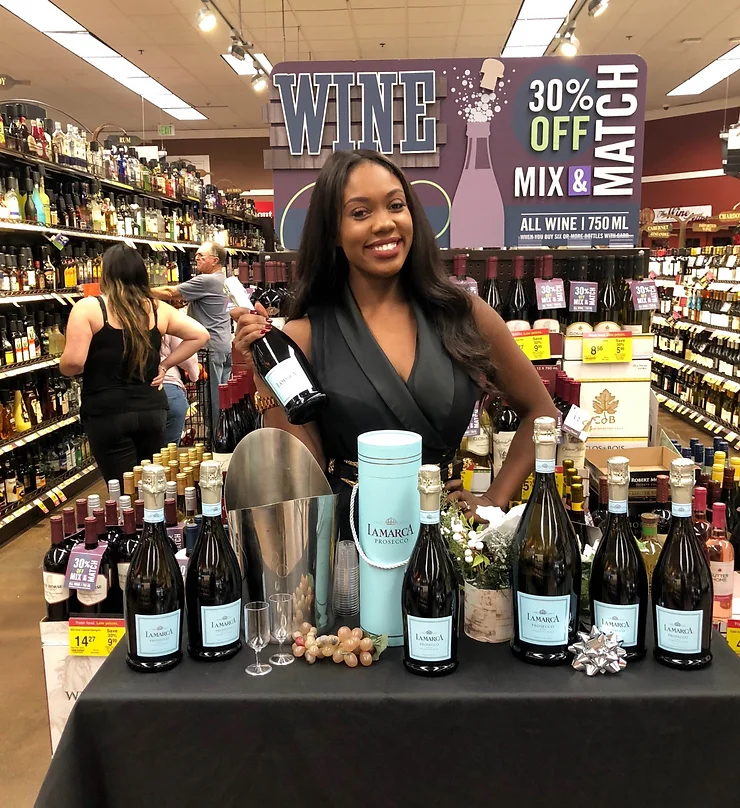 Looking for experiential marketing help? Connect with us here at Phun for All!