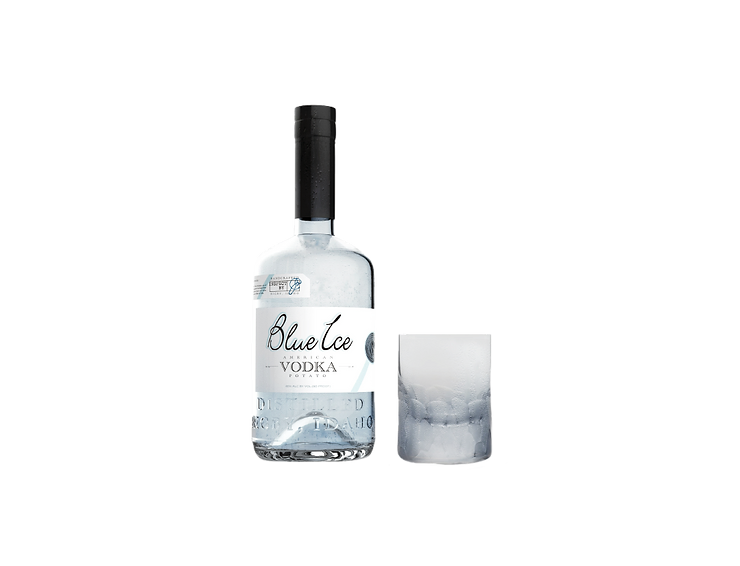 Retail In-Store Sampling Program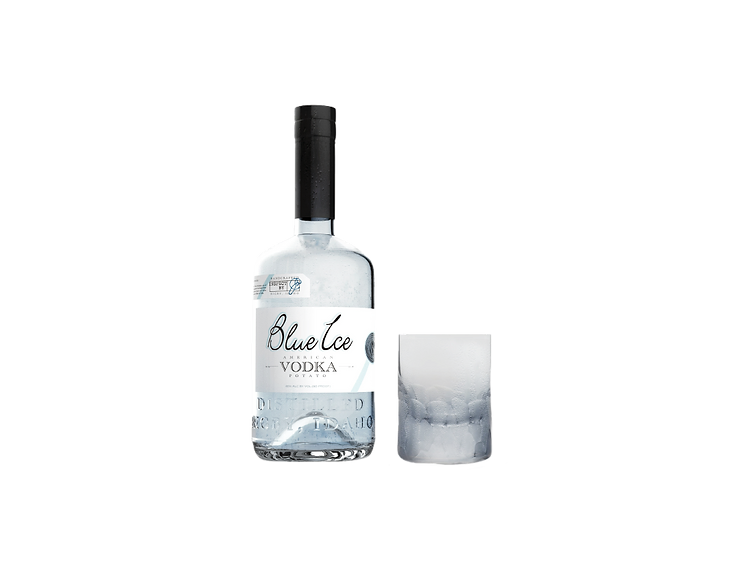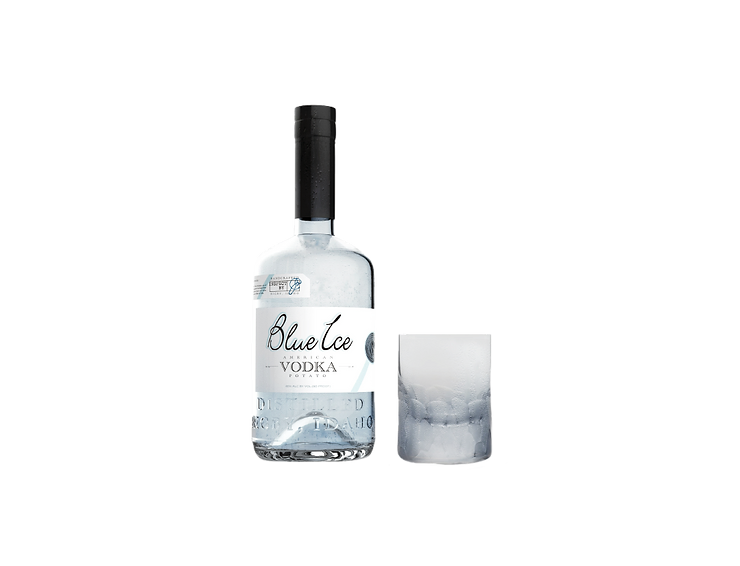 SUMMARY:
After partnering with Phun for All on other successful in-store demo programs, Blue Ice Vodka requested our support for a one-day, multi-store sampling campaign in February of 2018. The goal of the samplings was to increase brand awareness and encourage sales during Super Bowl Sunday weekend and the promotional pricing period.
EXECUTION:
Our trained team of brand ambassadors were given specific instructions and detailed background information on the Blue Ice Vodka brand and story in preparation for this round of demos. Phun for All Specialists ensured adequate levels of inventory prior to each demo and coordinated branded sell-sheets for the team to enhance their demo displays.
On February 3, 2018, a total of 24 in-store samplings were executed according to state sampling laws in Ralph's grocery store locations across Southern California. Current inventory levels and check-ins were accounted for and communicated with a Phun for All Specialist upon arrival.
RESULTS:
During each three-hour sampling, over 50 samplers were engaged. A total of 195 SKU's were sold, including 160 750ml bottles and 35 1.75L bottles. The demos provided a great way to highlight the promotional pricing incentive and push sales and awareness.
Brand ambassadors had extremely positive interactions with customers during these activations, reporting many comments claiming that the product was "smooth with no harsh aftertaste." Many customers were previously unfamiliar with the brand, and the demos also led many people to switch their brand of purchase from Chopin or Grey Goose to Blue Ice.