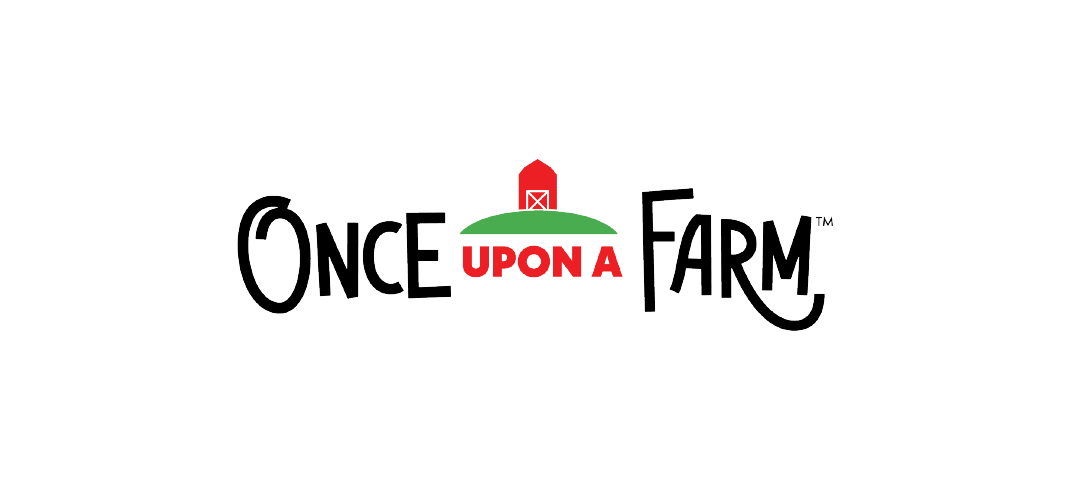 Retail Merchandising Support: Product Launch Store Test Campaign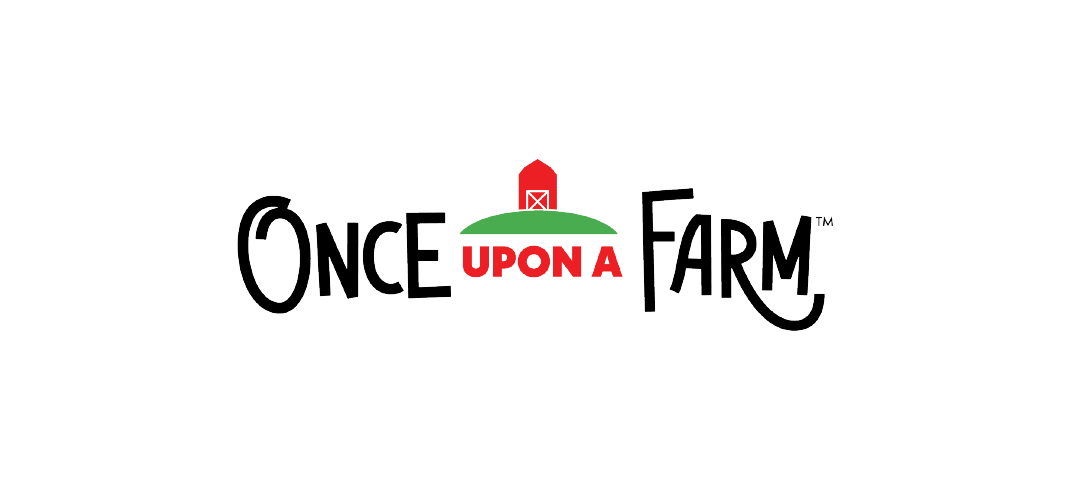 SUMMARY:
Once Upon a Farm contracted Phun for All to customize a retail merchandising program that would best support its in-aisle coolers test launch of organic, cold-pressed baby food into various Walmart Supercenters. The ongoing program, beginning in August of 2019, incorporated various merchandising functions such as retail audits, restocking, and coupon installation, while connecting regularly with
store management, to ensure successful integration into 17 of its Texas and Arkansas store locations.
All POS coordination for the program was handled through Phun for All, including kit
preparation, shipping and handling. Individual kits with branded shirts, aprons, IRC tags for packages, and customer coupons were prepared and sent to the merchandisers in advance.
EXECUTION:
Upon consulting with the client, Phun for All helped to develop a unique merchandising program for Once Upon a Farm in order to support its product launch test in various Walmart Supercenter locations throughout Texas and Arkansas. A schedule and plan were developed to fulfill the objectives of each store visit at the requested retail locations, and a team of experienced merchandisers was enlisted for the required areas. Merchandisers attended a virtual training with the client, which provided an in-depth review of the product information, as well as a visit checklist and shelf- placement example photos for reporting purposes.
Store visits were executed in two-hour increments and included product resets, inventory tracking and retail audits, IRC tagging, and customer couponing. Merchandisers connected with store staff, management and shoppers to raise brand awareness and provide information about the products. Each store visit was tracked with check-ins and check-outs, as well as in-depth, real time reporting and photo captures, customized to the client's request.
RESULTS:
The merchandising program initially began in mid-August 2019 with weekly visits at 17 store locations for one month, and was then extended for a second month with two visits per week.
Over the two-month duration, 199 store visits were executed at a total of 17 Walmart Supercenter locations in Texas and Arkansas.
Various statistics were tracked and reported from these visits, including the age range and male/female ratio of consumers who expressed the most interest, as well as the following data points:
4,065 coupons ($1 off) handed out
452 boxes/units restocked
2,588 IRC (50 cents off) tags attached
Additional qualitative data was captured, such as various aspects about the products that got customers most excited. Popular responses included: products were chilled; made fresh from organic ingredients; and without any preservatives. Some customers mentioned these products were a time saver since they would no longer have to make baby food themselves at home, and others showed enticement that the brand was associated with Jennifer Garner. The coupons were very successful in closing sales and received positive responses.
Supplementary notes about each store visit included observations about product
movement, store traffic, product re-orders, management feedback, competitor brands, and more.
The program's results within two months of successful resets, couponing, staff engagement, and data tracking provided quality care and expertise necessary to best support Once Upon a Farm in meeting its goals. The program has since been extended at the test stores to keep the momentum, and also includes three more locations in Mississippi and Arkansas. The merchandising program continues to grow and adjust to meet the brand's developing needs and objectives.
"The store was busy, but there was not much traffic in the baby section. I was able to walk throughout the store and find interested consumer in other sections, who came over to purchase."