Handrick's Extra-Ordinary Hour Consumer Sampling Program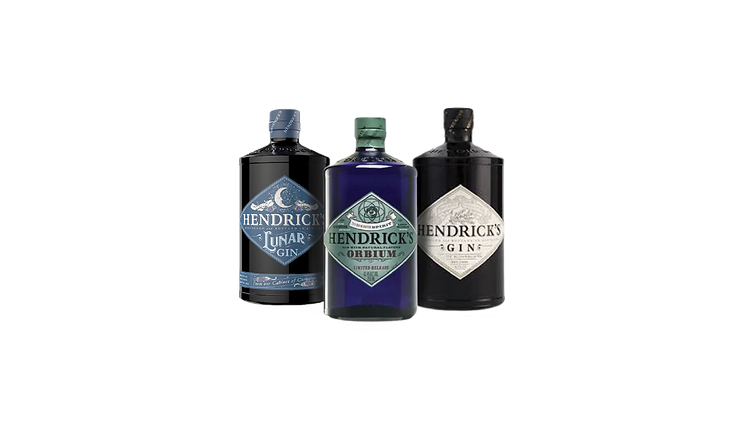 SUMMARY:
This exciting program was established through a strategic partnership to increase trial and conversion of Hendrick's Gin. Over a span of five months, by leveraging on-premise activations in lighthouse accounts during their busiest times, activations helped to build deep, lasting relationships with both accounts and consumers to drive distribution and increase frequency.
EXECUTION:
After initial recruitment, brand ambassadors underwent in-depth training to ensure their knowledge and familiarity with the Hendrick's brand, asset operation, program aesthetics, and more. Additionally, they were instructed on gathering the correct POS before each activation.
Beginning in August and lasting through December of 2018, a total of 72 activations were executed in six cities across California: San Francisco, Sacramento, San Jose, Los Angeles, Irvine, and San Diego.
Each activation took place in a unique location, ranging from various bars and restaurants to hotels. Phun for All set up bar spend tabs at each account beforehand, while also handling real-time check-ins with brand ambassadors at the start of every event to confirm events were set up promptly and according to program specifications.


RESULTS:
Using the Hendrick's cocktail machines and brand assets, our trained team of brand
ambassadors had numerous positive interactions over each three-hour activation, reporting anywhere from 80 to over 300 samplers per event.
They also encouraged sales of the four featured cocktails, including Cucumber Lemonade, Hendrick's and Tonic, Hendrick's and Soda, and Cucumber 75.