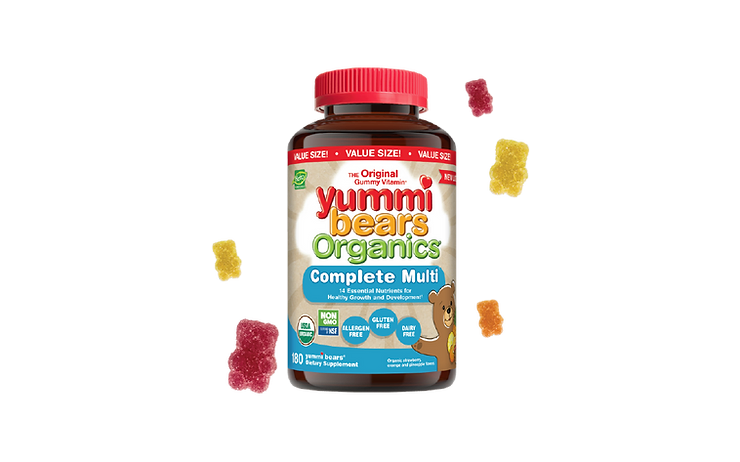 Yummy Bear Product Launch Campaign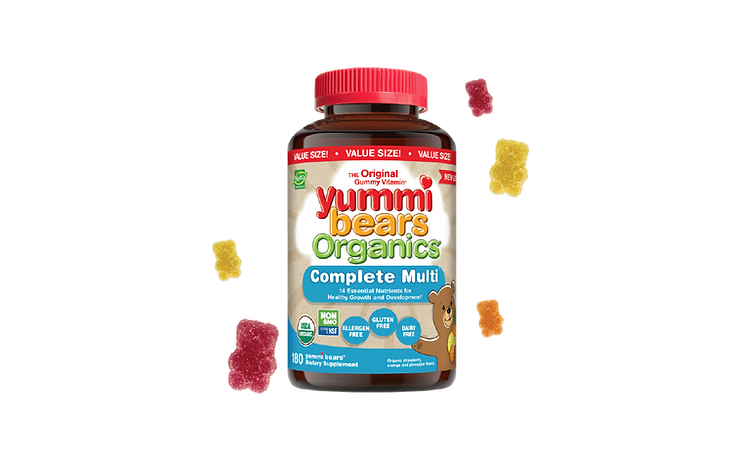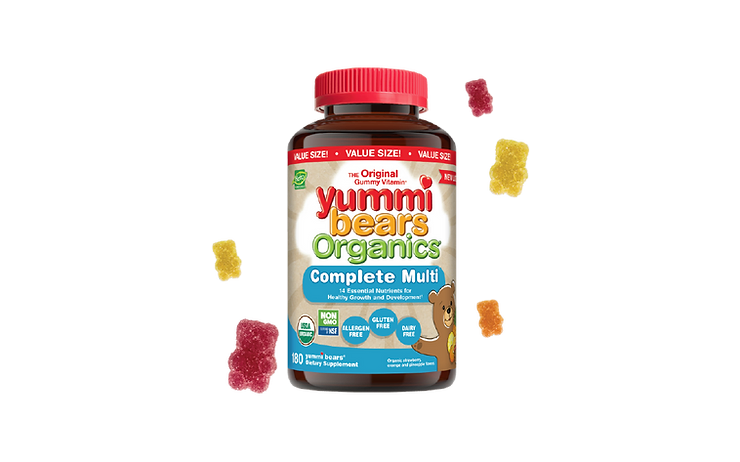 SUMMARY:
Hero Nutritionals® sought to increase brand awareness and sales for their Yummi Bear® line, enlisting Phun for All to execute expo and in-store educational sampling demos. Over the course of six months, a total of 50 activations were completed across multiple states nationwide at various venues and retailers, resulting in positive customer reviews and high conversion rates.
EXECUTION:
When scheduling and staffing each event, our team of marketing specialists focused on recruiting enthusiastic brand ambassadors who were fitting to this particular health and wellness brand.
Virtual training was then conducted with the field team to instill thorough knowledge and consistent branding of the Yummi Bear line, comprised of a vast array of 10 different products. Hero Nutritionals point of sale–including product samples, signage, teddy bear giveaways, coupons and branded hats–were shipped to the Phun for All warehouse, where our team coordinated fulfillment of individual kits to each brand ambassador prior to his or her scheduled activation.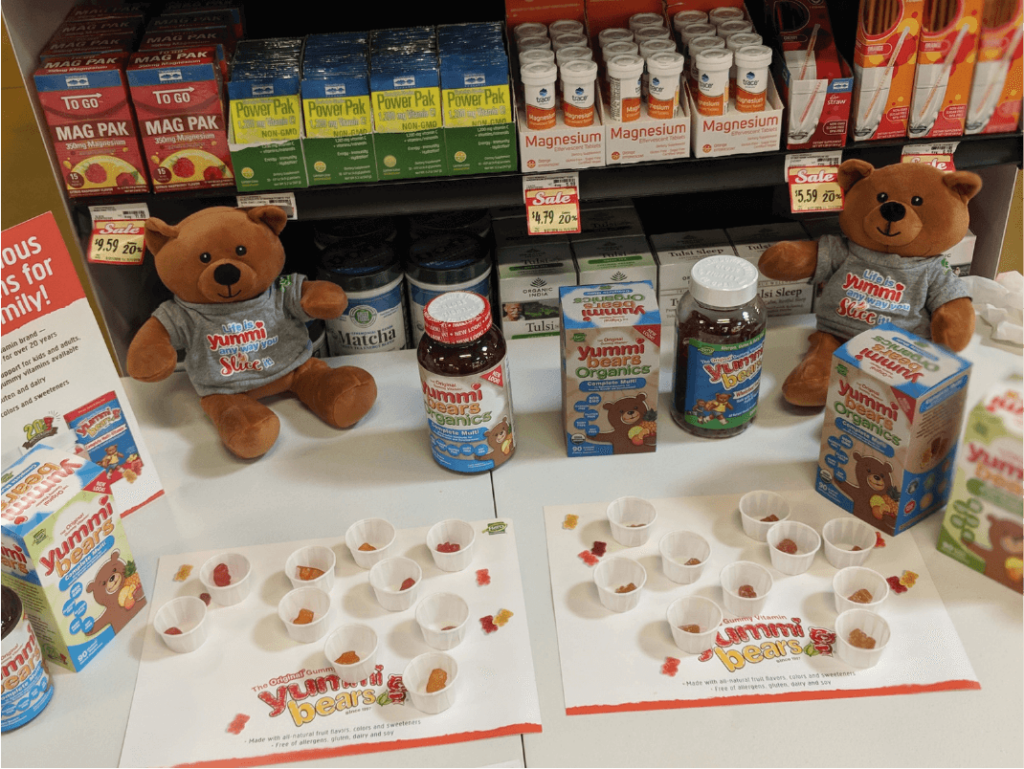 In-store demos were executed at Whole Foods Market and Fresh Thyme retailer locations across 11 different states: California, Washington, Colorado, Texas, Illinois, Kansas, Ohio, Michigan, North Carolina, Massachusetts and New York. Additionally, one two-day activation was executed at the 2017 Rock and Roll Marathon Health and Fitness Expo in Savannah, Georgia in November for increased awareness on a large scale.
RESULTS:
Throughout the 49 Hero Nuritionals' retail demonstrations for the high-end Yummi Bear line, a reported total of 398 units were sold, selling up to 34 SKU's per demo. Beyond the sales themselves, an outstanding amount of positive comments toward the brand were noted in the post-event recap reports:
"Many said they have seen these products before but were always reluctant to purchase before trying them. Once they sampled, they realized how delicious they were and how many health benefits they offered."

Although units were not available to purchase at the Rock and Roll Marathon Expo, our brand ambassadors were able to successfully engage over 150 people in the brand's target market, providing them with samples and additional product information.
Overall, an increase in unit sales and brand recognition was achieved throughout the entirety of this in-store and expo program, leading to continued support from Phun for All in succeeding Hero Nutritionals® programs.