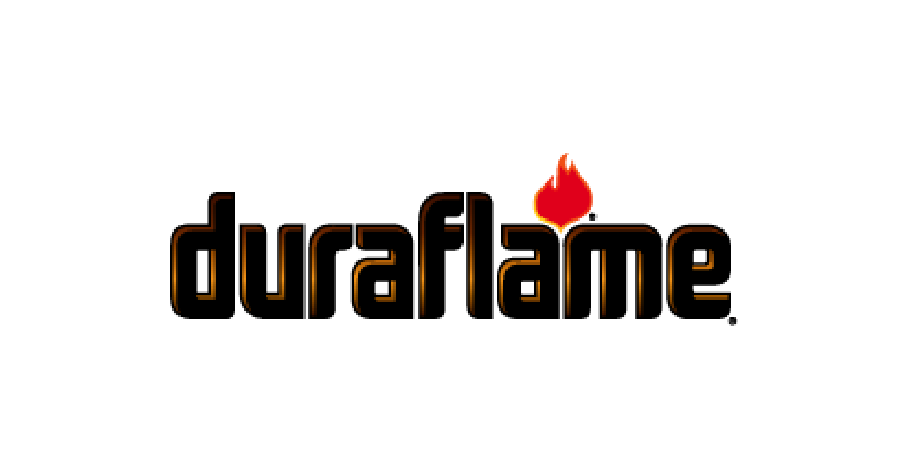 Event Support: Cowboy Charcoal & Western BBQ, Jack Daniel's BBQ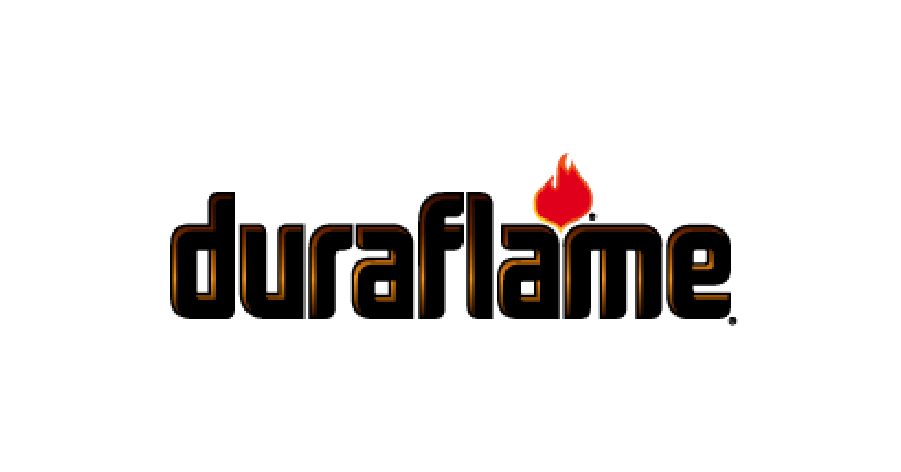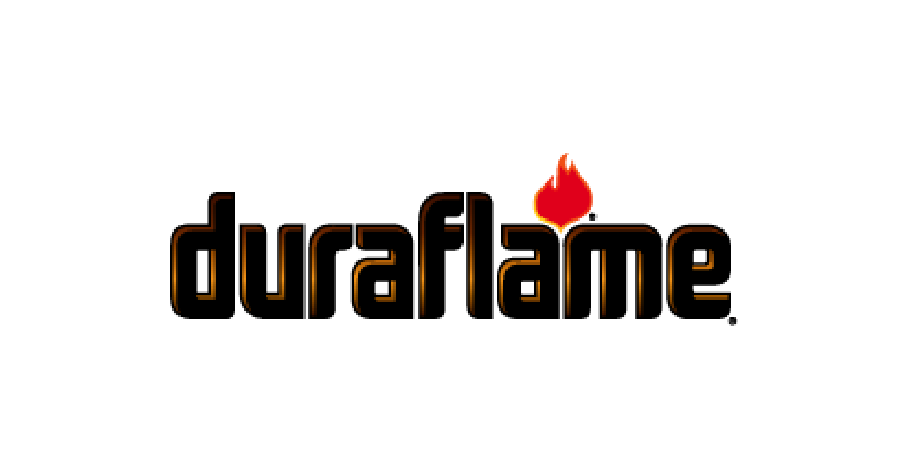 SUMMARY:
After establishing a solid partnership with our agency through its previous product-launch program, consisting of grilling demos at hardware and grocery stores across the west coast, Duraflame enlisted Phun for All to promote its family brands and subsidiaries. Cowboy Charcoal and Western BBQ, featuring Jack Daniel's BBQ, were represented at various barbecuing events attended by thousands of their target customers.
EXECUTION:
Phun for All reached out to their experienced field market managers to direct the programs for each event. A virtual training was executed with the field managers and field teams to instill consistent brand messaging and safe grilling demonstrations. Our market managers coordinated pick-up and drop-off of marketing assets (tents, supplies, etc.), shopping for grilling demos, and set-up and tear-down of the events.
Demos occurred at a total of five large events from August 2017 through October 2018: The Great American BBQ Festival and the Jack Daniel's World Championship Invitational BBQ in Tennessee (both 2017 and 2018), the World Food BBQ Championships in Alabama, and the Turn-N-Burn BBQ Cook-off and Festival in Texas.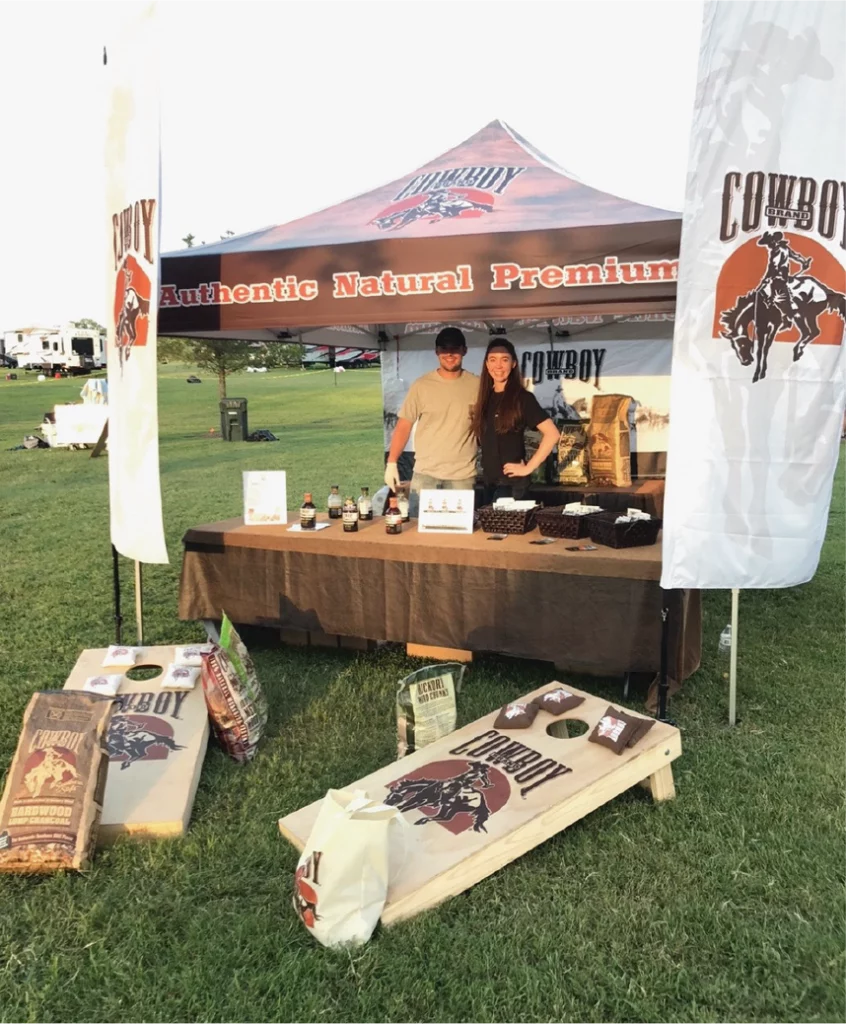 The field teams worked alongside the field managers to engage and educate customers at each of these events, providing giveaways and samples.
Field managers maintained communication and collected timely metrics for Duraflame throughout the progress of the program.
RESULTS:
Phun for All's field teams successfully represented Duraflame's portfolio brands, without any hitches or issues. Brand ambassadors engaged over 300 consumers at every event, with some events lasting up to three days. In total, about 2,100 consumer interactions were reported from these five events.
Post-event recap reports provided detailed summaries of each execution, sharing the highly favorable reviews and enthusiastic consumer reception to the featured products.
The incredible amount of awareness and excitement generated for Duraflame's brand portfolio through consumer engagement contributed to an expanding loyal consumer base and increased follow-up sales.
"The consumers were thrilled with the product we were sampling, and countless people asked us if they could buy the product."