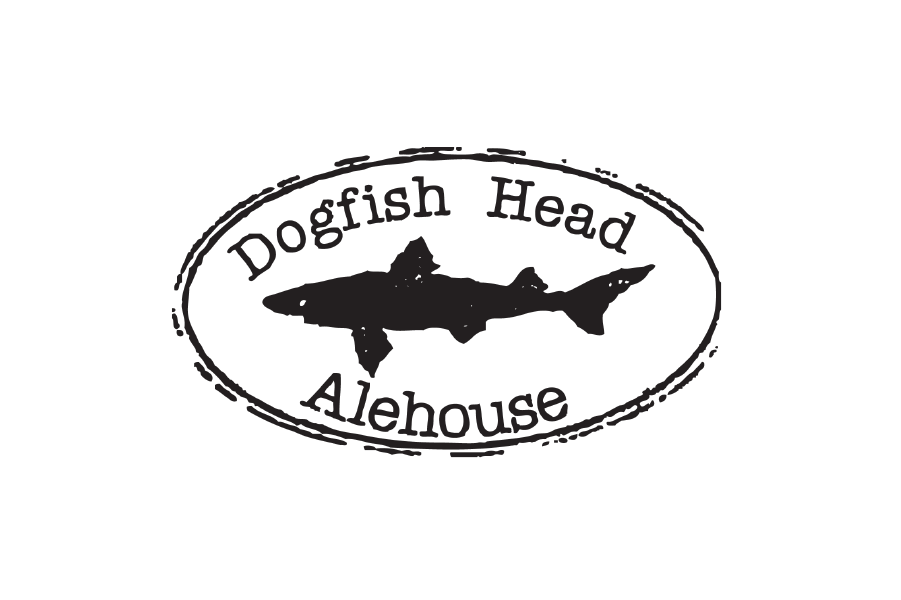 Product Launch Support Campaign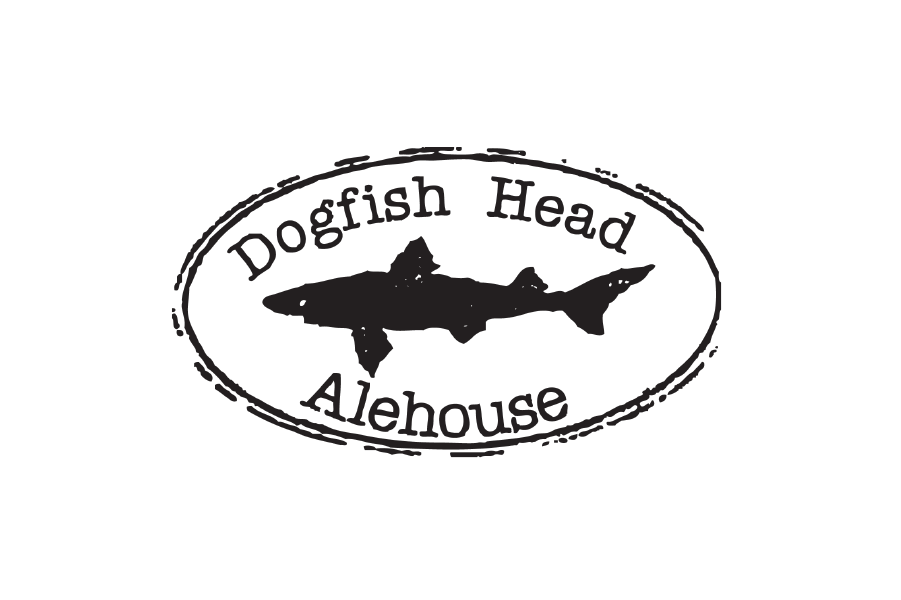 SUMMARY:
Dogfish Head enlisted the help of Phun for All and its Smarty PintsTM team to promote their craft brews, including a recent release of their newest innovation: Dragons & YumYums. This two-month-long promotion spanned across multiple states and retailers to increase both awareness and sales for the brand.
EXECUTION:
As a group of San Diegans and craft beer enthusiasts, our team was more than excited to partner with Dogfish Head Brewery to support the California launch of their newest unique beer creation, Dragons & YumYums, as well as sample and promote two of Dogfish Head's top five flagship beers, Flesh and Blood IPA and SeaQuench Session Sour Ale, in the California and Arizona markets.
In efforts to provide the best quality support for Dogfish Head's unique brand and premium products, we recruited our Cicerone Level 1 certified Smarty PintsTM team for the bulk of the tastings.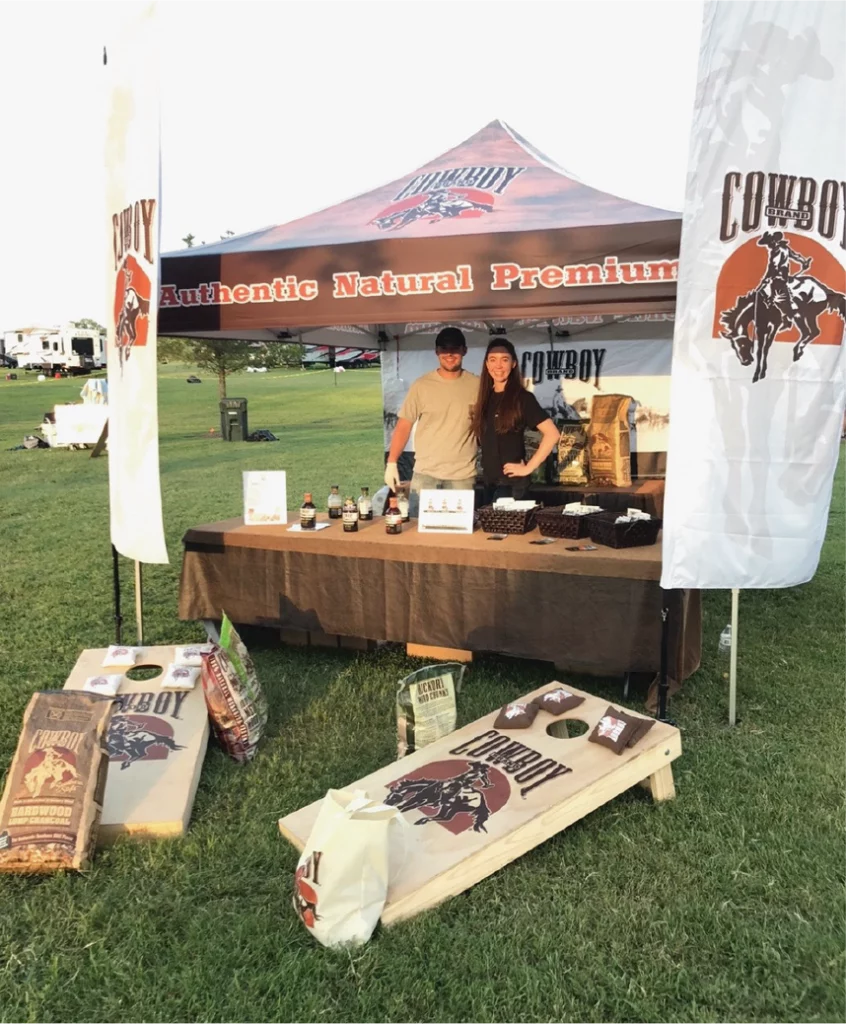 Brand ambassadors were given specialized brewery training tools to ensure they were fully knowledgeable and prepared for each execution. Dogfish Head supplied premiums such as branded glassware and keychains through the distributor to excite customers at the sampling events and instill ongoing brand recognition.
Our trained team executed in-store tastings across Southern California at Total Wine and More locations, as well as in the Phoenix and Scottsdale, Arizona markets at Fry's Grocery locations.
RESULTS:
During the two-month launch period in the Spring of 2018, the team sold over 250 units at full price and connected with hundreds of enthusiastic consumers who provided valuable feedback, as noted in the data reports.
Our results found that many consumers were familiar with the brand's name or packaging; however, they had not yet had the opportunity to taste or learn about it, which is what ultimately lead to conversions.
Overall, this promotional campaign achieved its goal to lift sales and brand awareness for the brewery amongst a growing craft beer market, ultimately broadening its loyal customer base for its unique and premium products. The brewery also strengthened their relationships with the popular retailers, as well as their business with the local distributors.
"Dragons & Yum Yums and SeaQuenched were the favorites from those who sampled. Many consumers were solely sold on the artwork and music collaboration of the Dragon & Yum Yums, and they were far more pleased upon discovering that it was equally tasty. The SeaQuench Ale was also raved about for its unique taste."